Entertainment
M&As:
Rutledge
Masterminds
Cable
Megadeal
and
the
Legendary
Wang
Jianlin
Buys
a
Hollywood
Studio
Caifu Magazine |

by Caifu Global

EN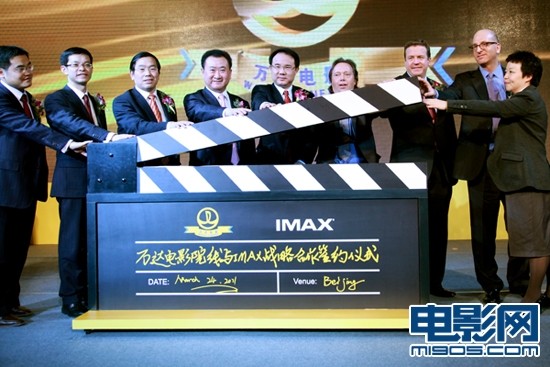 In 2015, cable companies in the U.S. dominated the media, entertainment and communications sector in mergers and acquisitions. According to a February 2016 PricewaterhouseCoopers report, Charting the Future, overall M&A deal value in 2015 was US$149-billion, a 13 percent increase from the previous year. Deal volume, on the other hand, was down by 7 percent from 2014. A few megadeals — transactions valued over US$1-billion — accounted for most of the M&As. Honourable mentions for 2015 include European's Altice NV's acquisition of 70 percent of Suddenlink for US$9.1-billion, with the same buyer subsequently splashing out US$10-billion for Cablevision. The biggest cable deal, however, was between Charter Communications Inc. and Time Warner Cable Inc (TWC).

Last May, Charter announced a plan to merge with the much-bigger TWC in a cash-share deal valued at approximately US$78.7-billion. Charter planned to simultaneously acquire Bright House Networks for US$10.8-billion. TWC is America's second-largest cable operator while Charter is ranked fourth; Bright House is sixth. These acquisitions will bump Charter's customers up by 23.9 million in 41 states. The new company will place second, behind Comcast Corporation, as the country's top cable operator and internet service provider.

Comcast, the world's largest media company, has already tried, and failed, to merge with TWC. In February 2014, Comcast and TWC announced a US$45.2-billion deal and both companies received approval from their shareholders, but before they could celebrate American regulators blocked the deal. The U.S. Federal Communications Commission (FCC), along with media companies like Netflix Inc., were wary of the merger because it would have given Comcast significant control over subscription TV and internet services. Even the U.S Justice Department stepped in to investigate. In April 2015, over a year after the initial announcement, Comcast Chairman and CEO, Brian L. Roberts, said in a statement: "Today, we move on. Of course, we would have liked to bring our great products to new cities, but we structured this deal so that if the government didn't agree, we could walk away." The termination of the Comcast-TWC deal opened new doors for a cable company like Charter, which had courted TWC in the past.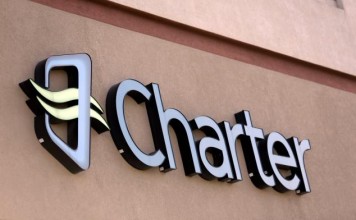 Charter's president and CEO, Thomas M. Rutledge, and TWC have a history that goes back almost four decades. Upon graduation from California State University in 1977, Mr. Rutledge worked as a Manager Trainee at American Television and Communications, which became TWC. Over the years, he climbed the corporate ladder and was eventually in line to take over as chief executive officer, but in 2001 AOL came along and acquired TWC. In a June 2015 interview with New York Times, Mr. Rutledge reminisced, "They didn't believe in the vision of the industry the way I thought it should be." Mr. Rutledge was passed over for the CEO role and subsequently left to join Cablevision. In February 2013, he joined Charter with the vision of consolidating the cable industry. Later that year, billionaire John C. Malone's Liberty Media bought 27 percent of Charter and gave the company the financial backing to acquire TWC. In the last half of 2014, Charter's attempts to woo TWC board of directors were largely ignored. The neglected Mr. Rutledge then approached TWC's shareholders directly with the proposed deal that valued the company at US$61-billion, or approximately US$132.50 per share. Shortly afterward, he also proposed that TWC's shareholders vote for new board members who would act in the interest of shareholders. Rob Marcus, TWC's chairman and chief executive officer, did not respond kindly.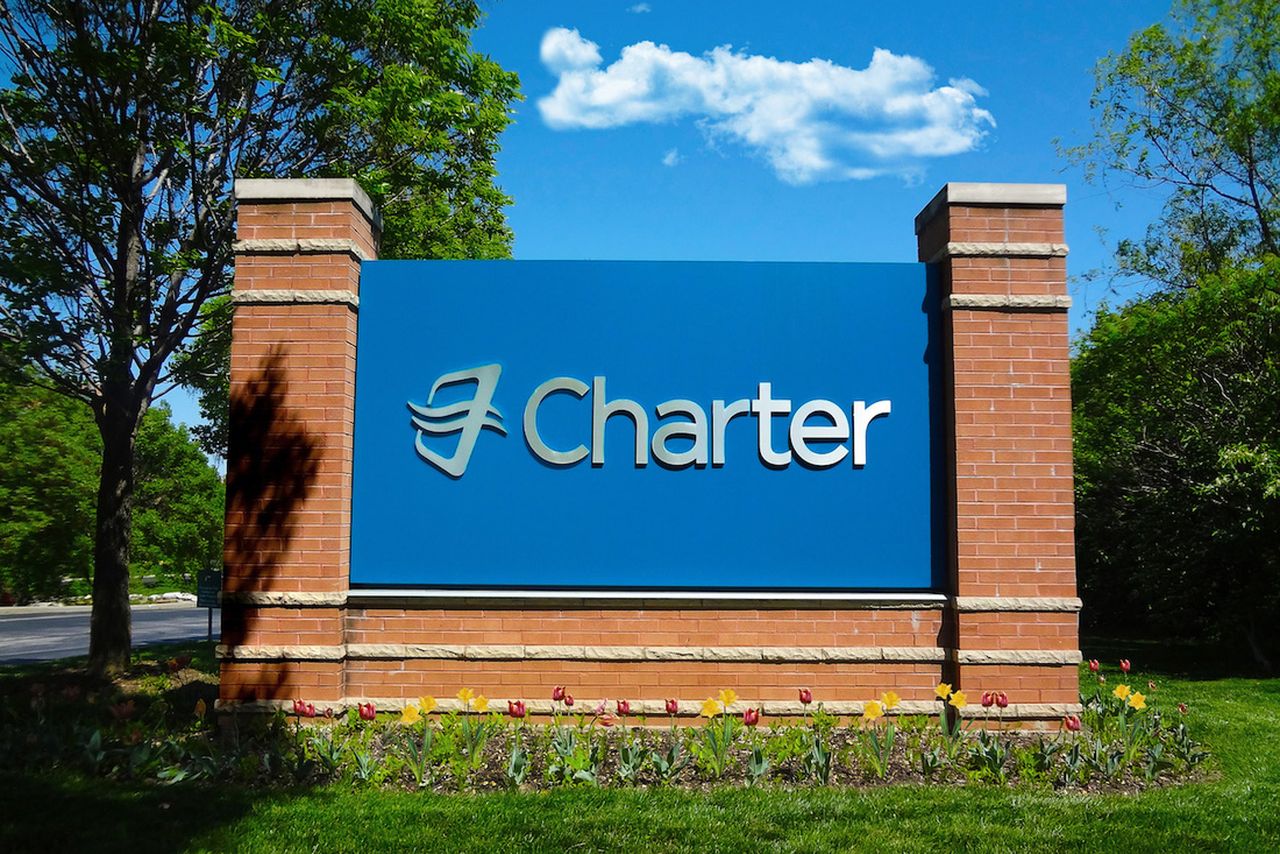 "Charter's latest proposal is a non-starter," Mr. Marcus said in a statement in January 2014, adding, "Not only is the nominal valuation far too low, but because a significant portion of the purchase price would be in Charter stock, the actual value delivered to TWC shareholders could be substantially lower given the valuation, operational, and significant balance sheet risks embedded in Charter's stock." Mr. Marcus further shared that the board would be interested if shares were priced at US$160, "We gave Charter our bottom line, but rather than pursuing this path, Charter has chosen to go public with its third low-ball offer trying to pressure TWC's Board into selling the Company at a grossly inadequate price."
In the end, TWC's Mr. Marcus got his wish and more — the latest Charter-TWC-Bright House deal valued TWC at approximately US$195 per share. As of January 2016, New York State has approved the transaction. The FCC is still reviewing the deal at press time. In October 2015, Charter's CEO told the New York Times that he expects the deal will close in the first quarter of 2016.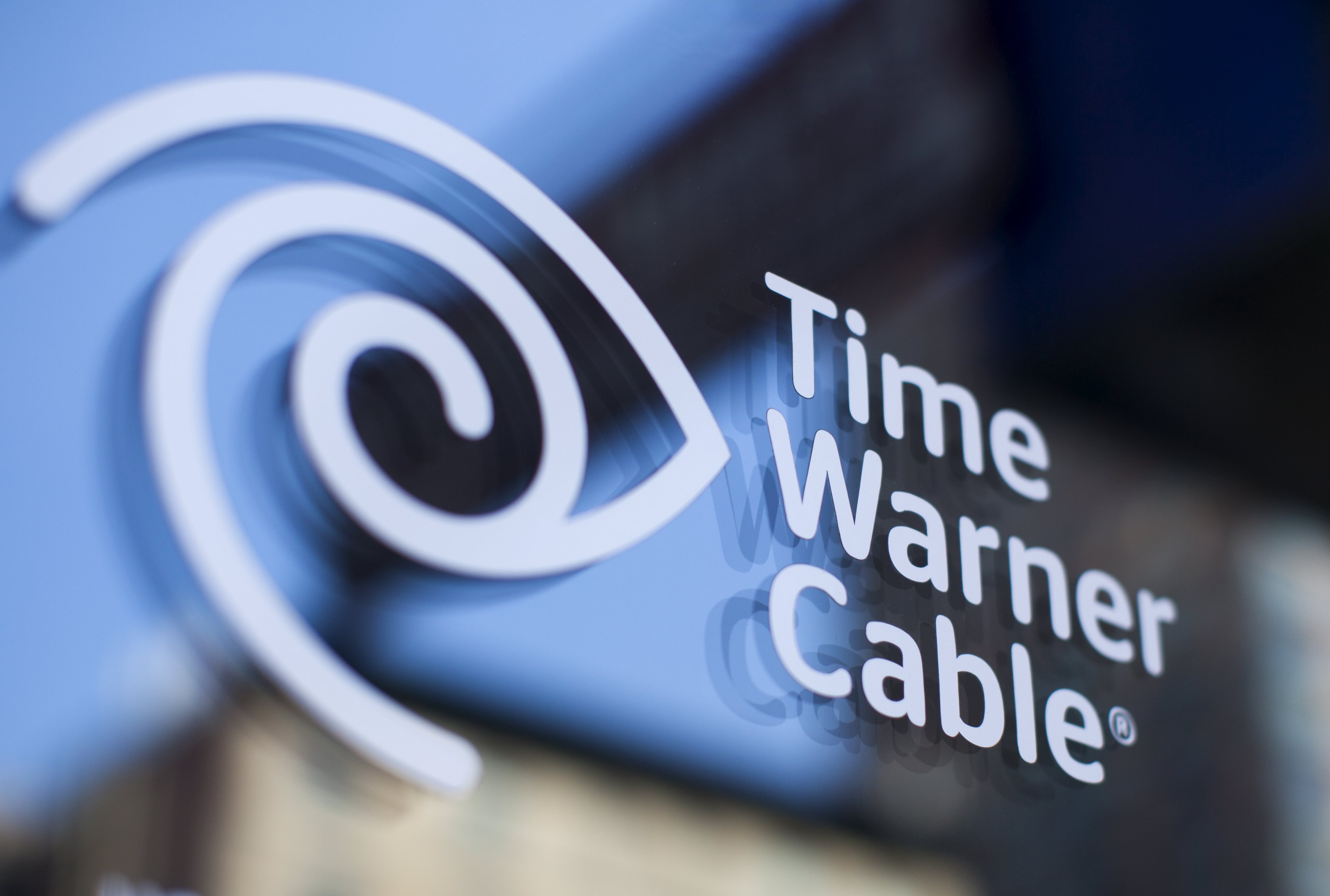 Wang Jianlin Goes to Hollywood

According to Dealogic, a leading financial analysis firm, China outbound M&A in 2016 totaled a record US$12.5-billion as of January 19, 2016. Four megadeals (over US$1-billion) were announced in that short time period, one of which was Dalian Wanda Group's acquisition of Legendary Entertainment for US$3.5-billion. This deal marks "China's largest cross-border cultural acquisition to date" and further adds to the empire's film holdings.

China's richest man with a net worth of approximately US$30-billion, Wang Jianlin, set his sights on Hollywood and the film industry many years ago. Originally built on real estate investments, in January 2009, Mr. Wang's Dalian Wanda announced it would shift its business focus toward cultural tourism because it was "expected to be Wanda's primary growth engine for the future." Founded in June 2011, Wanda Pictures financed its first domestic film, Lethal Hostage, which was released in 2012. Now the production company invests in more than ten films a year. Wanda financed the July 2015-released movie Southpaw as its first American film project. The movie received critical acclaim and Oscar buzz for the lead actor, Jake Gyllenhall. Fast forward six months and Mr. Wang announced its purchase of Legendary, the maker of Jurassic World and the latest Batman trilogy. While other Chinese companies have invested in Hollywood (Jack Ma's Alibaba co-financed Universal's Mission Impossible 5 and Huayi Brothers co-produced the Brad Pitt film Fury), the Wanda-Legendary deal is the first Chinese acquisition of 100 percent of a major Hollywood studio.

Mr. Wang said in a statement, "The acquisition of Legendary will make Wanda Film Holdings Company the highest revenue-generating film company in the world, increasing Wanda's presence in China and the US, the world's two largest markets. Wanda's businesses will encompass the full scope of film production, exhibition and distribution, enhancing Wanda's core competitiveness and amplifying our voice in the global film market." Thomas Tull, founder of Legend, will remain as chief executive officer. In a press conference in January 2016, Mr. Wang hinted that he planned to merge the Chinese production unit with Legend and take the newly combined company public. No timeline was provided.

In addition to film production, Wanda is the largest cinema operator in the world. Founded in 2005, Wanda Cinema Line is China's largest movie theatre chain with 292 cinemas and 2,557 screens. Mr. Wang made his movie theatre foray across the Pacific Ocean with the acquisition of the U.S. AMC Entertainment in September 2012 for US$2.6-billion. AMC is the world's second-largest movie theatre chain with 343 theatres and 4,950 screens. In June 2015, Wanda purchased Australia's second-largest cinema chain, Hoyts, for US$365-million. Hoyts owns 52 theatres and 424 screens.



M&A Roundup

ChemChina acquired Syngenta for US$43-billion

ChemChina, China's largest chemical corporation, announced its all-cash acquisition of Syngenta, a leading agriculture company, on February 3, 2016. Syngenta will remain headquartered in Switzerland and existing management will run the company. In a statement, Syngenta chairman, Michel Demaré, said the merger will enable the company to focus on expansion in China and other emerging markets. The merger is expected to close by the end of the year.

Qingdao Haier bought GE Appliance Unit for US$5.4-billion

On January 15, 2016, Qingdao Haier, the leading appliances maker in China, announced its purchase of General Electric (GE) Appliances business. The deal is expected to close in mid-2016. Zhang Ruimin, Chairman and CEO of Haier Group, said in a statement, "This transaction underscores Haier's devotion to creating a global platform for innovation, which will benefit both Haier and GE Appliances and deliver enhanced value to all stakeholders. Haier is committed to investing in the U.S." Haier and GE are exploring opportunities for more partnerships in areas such as industrial internet, healthcare, and advanced manufacturing. GE Appliances will remain in Louisville, Kentucky.

Shell completed merger with BG for US$50-billion

Since Royal Dutch Shell plc's initial announcement to acquire BG Group plc in April 2015, the two firms finally closed the deal on February 15, 2016. This transaction will add to Shell's oil and gas reserves, particularly liquid natural gas, and Shell has surpassed Chevron as the second-largest oil and gas company in the world, with approximately US$185-billion in market capitalization. Exxon Mobil remains the leader with a market capitalization of about US$342-billion.