What
a
Change
of
Government
Means
for
Investment
in
British
Columbia
Caifu Magazine |

by Alan Forsythe

EN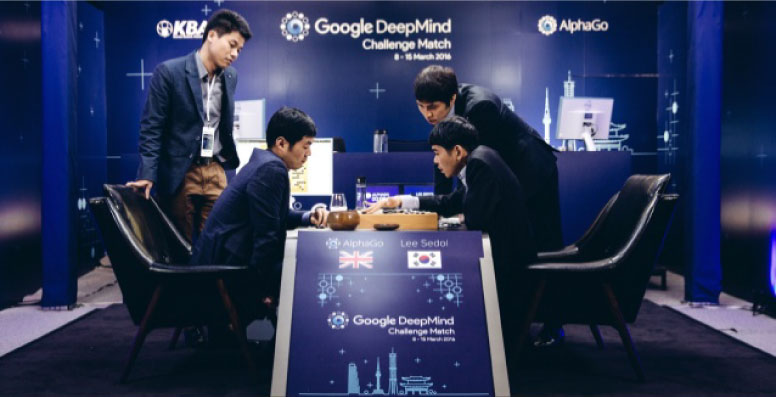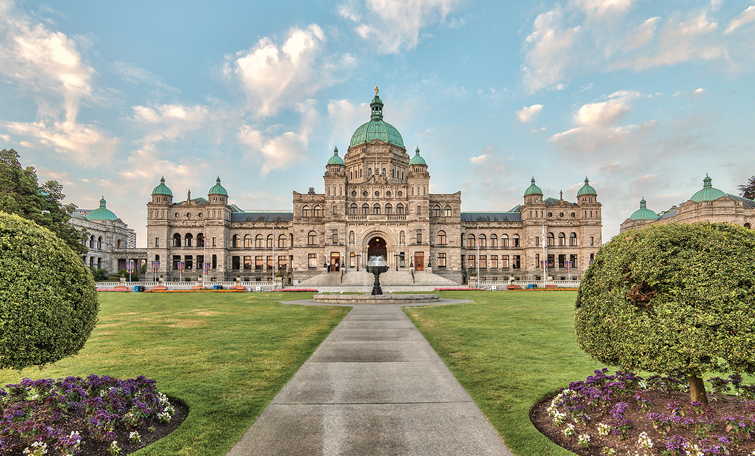 CAIFU talked with B.C.'s Minister for Jobs, Trade and Technology Bruce Ralston about the economic outlook for Vancouver and the rest of the province for the next five years, and what initiatives his government plans to implement to keep the wheels of commerce turning.
CAIFU: As Minister for Jobs, Trade and Technology what can you say to foreign investors looking at B.C.'s economy and where it might be five years from now?
Ralston: The B.C. government is committed to building a better B.C., where all regions of the province are benefiting from good-paying jobs and investment in B.C.'s sustainable, shared economy.
We have a lot of work to do, nevertheless. A strong economy needs thriving industry, innovative entrepreneurship, flourishing small businesses, a well-educated and diverse work force, good jobs and sustainable growth.
B.C. is already an economic leader in Canada, with the fastest employment growth among all provinces, the second lowest unemployment rate in Canada, and the highest growth domestic product (GDP) growth. As part of the province's strategy to continue to grow the economy in every sector and every corner of the province, my ministry is establishing an Innovation Commission, an Emerging Economy Task Force and a Small Business Task Force. The government is also establishing a Mining Jobs Task Force and a Fair Wages Commission.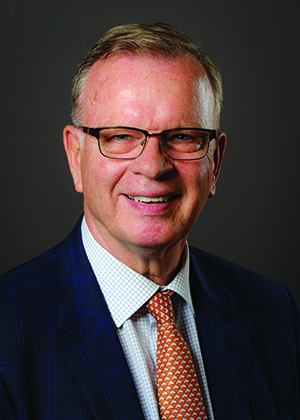 CAIFU: What will those task forces and commissions translate to in actual numbers and impact to the economy of the province?
Ralston: We are going to build schools, hospitals, transit and transportation infrastructure in communities and create jobs in every corner of our province with $14.6 billion CAD in capital spending over three years
We're [also] creating an Innovation Commission which will be both an advocate and an ambassador for B.C.'s tech sector… and will look at how government can encourage innovative and sustainable industries to drive economic growth in B.C. in the 21st century
[As well] we are lowering the small business corporate income tax rate from 2.5 percent to 2 percent.
CAIFU: What is the province's economic outlook in the immediate future?
Ralston: B.C.'s economy is strong, and employment, retail sales, housing starts and exports have all exceeded expectations. The outlook for this year's real GDP growth is 2.9 percent, which is prudent compared to the outlook provided by the independent Economic Forecast Council.
CAIFU: The tech sector has seen significant growth in Vancouver over the past 15 years. Will your ministry be taking any steps to support the tech industry, or any measures to help continue that growth?
Ralston: Growing B.C.'s already strong technology and innovation sector will help create more life-sustaining jobs and further strengthen our diverse economy.
Government will expand science, technology, engineering and mathematics (STEM) post-secondary programs with hundreds more seats to provide additional tech talent.
We will also expand co-op education and partner with public post-secondary institutions throughout B.C. to build technology and innovation centres in key areas of our economy.
Our $100-million CAD B.C. Tech Fund is helping promising local B.C. tech companies to access the capital they need to take their business to the next level.
In fact, I will be touring the province to do some tech-focused regional roundtables to better understand the sector's needs.
[To that end] I will work to support this sector by establishing B.C. as a preferred location for new and emerging technologies. [And by] increasing the growth of local tech companies, removing barriers to attracting skilled workers province-wide
CAIFU: It might be preferable to high unemployment; however, labour shortages have been a problem in the past 10 years in B.C. What can your ministry do (if anything) to help alleviate the problem?
Ralston: B.C. has over 36,000 new immigrants per year (five-year average), enabling companies to tap into a global talent base.
Potential immigrants who can fill tech sector jobs are prioritized under B.C.'s Provincial Nominee Program.
[Our] Government will continue to work with the Washington governor's office and other stakeholders on the Cascadia Corridor initiative to further attract technology talent, investment and create jobs in B.C.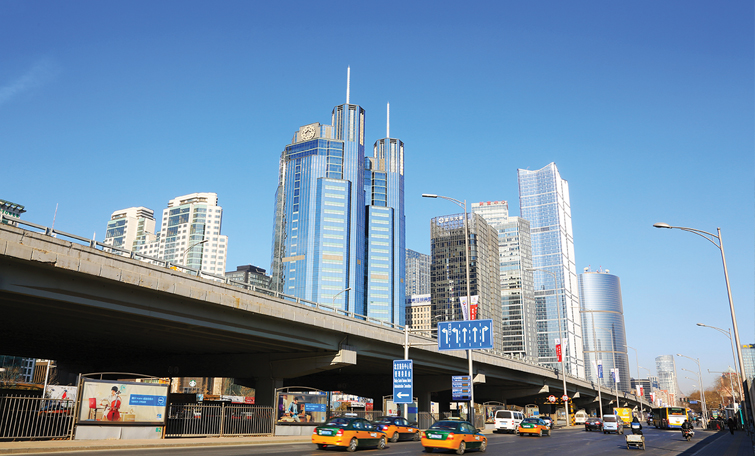 CAIFU: The Asian market, specifically China, is becoming a global driver of the economy. Will your ministry be undertaking any trade missions to China in the near future and if so, would there be any targeted industries?
Ralston: The Province of B.C. has a close working relationship with China, with strong cultural and economic ties between our governments.
We are committed to building on our strong relationships with Asia, using our international trade and investment network to connect B.C. businesses with new markets and promote B.C. as a stable and attractive place to invest.
B.C. is already leading the way for Canadian trade and investment in Asia. For example, in 2016, almost 40 percent of B.C.'s exports went to Asia (Pacific Rim and Southeast Asia).
Over the past 10 years, the value of B.C. exports has grown in key markets such as China, with an increase of more than 300 percent.
[Furthermore] B.C. is focusing on diversifying markets in Asia by promoting technology and innovation in more traditional sectors such as information and communications technology, agri-foods, life sciences, aerospace and ocean technologies.
I will be participating in a number of trade events in [various locations in] Asia this fall in the sectors listed above.
The B.C. government remains committed to strengthen its relationship with China, and will continue to look for ways to foster its government-to-government relations, including possible visits to China, meetings with Chinese officials in B.C. and other opportunities in the future.
CAIFU: In relation to the above questions, what can your ministry do to promote trans-Pacific business initiatives?
Ralston: British Columbia's trade and investment representatives play a key on-the-ground role in facilitating trade and investment between B.C. and our priority international markets.
B.C. currently has about 60 trade and investment representatives based in 15 cities worldwide, and this year we are expanding our network to Seattle and Silicon Valley. This international network connects B.C. businesses with new markets and trade opportunities overseas, and promotes British Columbia as a stable and attractive place to invest.
In 2016/17, B.C.'s trade and investment representatives facilitated and supported more than 440 inbound and outbound trips involving B.C. companies and organizations.
The total value of foreign direct investment influenced by ministry programs during 2016/17 was over $2 billion CAD, well exceeding the set target of $1.1 billion CAD.
The total number of international business agreements facilitated by ministry programs reached 219, exceeding the target of 125.
CAIFU: For foreign investors looking at the B.C. economy, can they approach your ministry for advice and guidance?
Ralston: Yes, foreign investors can approach the International Business Development Division in the Ministry of Jobs, Trade and Technology.
The ministry works very closely with offices around the world to advance investment in B.C., especially key priority sectors.
Foreign investment is an important part of B.C.'s economy. Attracting new corporate headquarters to relocate, expand or establish operations in B.C. is also a priority for the province.
Our Trade and Investment Representatives are available to provide guidance and the right connections on business questions to foreign investors.